Join Me At Developer Open Space 2015 in Leipzig
I'm not a guy you are likely to meet at a classical tech conference. I don't like to waste my time with marketing bullshit and presentations of unprepared speakers. But I do like to meet like-minded people, good conversations, and some Schnitzel and beer.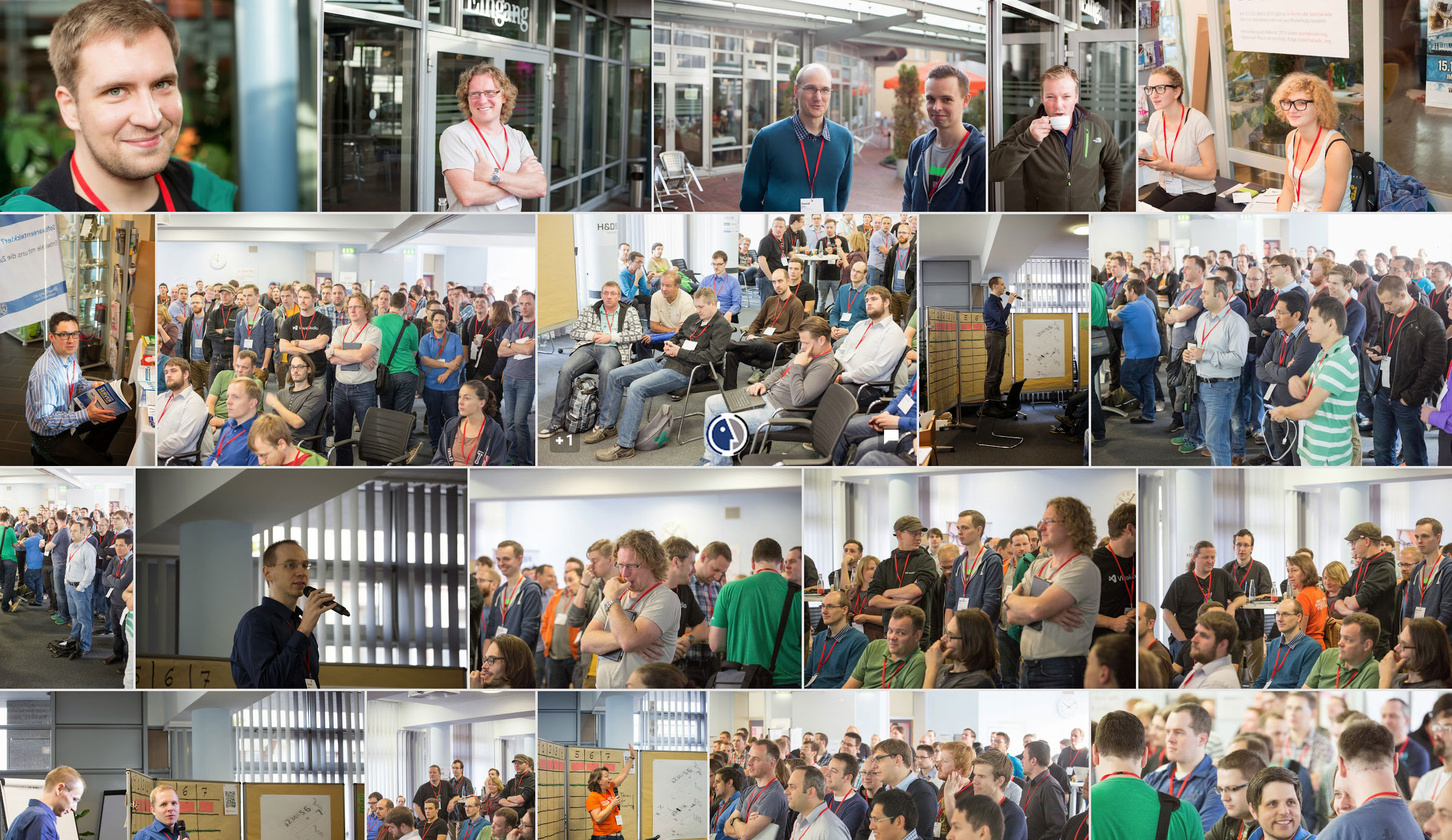 This is why I have been attending almost every Open Space conference in Germany since 2009, and I highly recommend you to join me if you haven't been at a conference of this format yet.
Abstract: An Open Space is a conference without speakers or a fixed agenda. Similar to a barcamp the crowd meets every morning (at a developer-friendly time) and everyone is invited to suggest a session-topic. That can be the latest hot shit from Silicon Valley (or Seattle) everyone has heard about and wants to discuss with others, or something you are highly interested in, so you're looking for some fellow experts to give you an introduction.
The event in Leipzig used to be very Microsoft-centric in the early years, but the interests of the attendees have diversified over time and so has the list of topics. I think we even saw some Java and Ruby guys in 2013 and 2014 ;-).
Sounds interesting? Than visit the official web page, book your flight/train/taxi and let's meet for a beer in Leipzig in October.
Do you have a software project you'd like to discuss?